Okay, I'm normally not into weird movies and have one golden rule. If the movie has people in it with pointy ears, you stay away from it. Does that also count for series? probably…  but what if the pointy ears are from a pig?
about
During the Third World War, the American government initiates a secret project code-named "Army Bacon" in order to create super soldier by inbreeding human beings with pigs.
25 years later a breed called "Muzzles" have occupied top of the food chain, eating and farming humans like animals. Rob Justice is an ex-bounty hunter working for the last line of human resistance – a group of survivors hiding in a nuclear bunker deep underground. His mission is to find out how muzzles came to power and destroy them.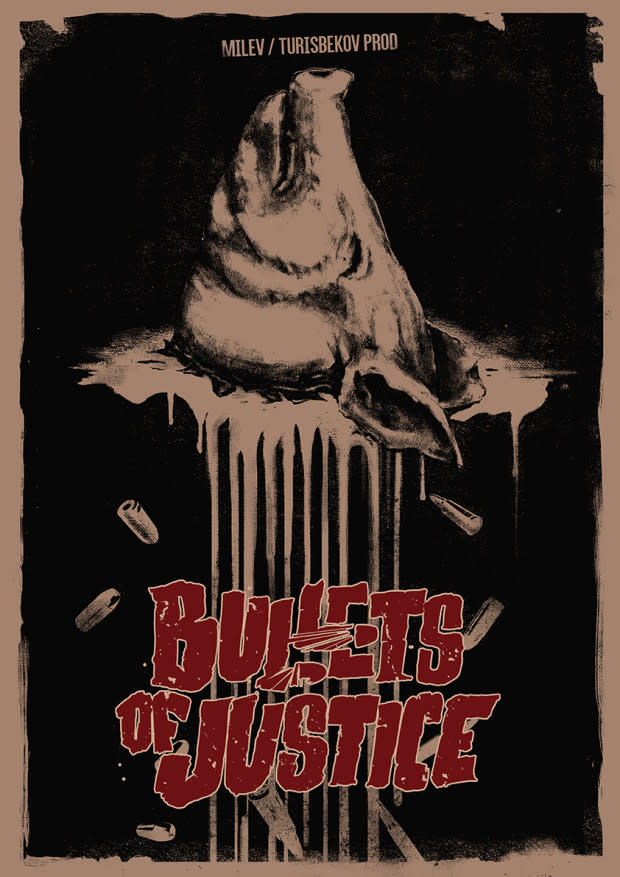 Continue reading Bullets Of Justice – a possible cult hit or just terrible?