About
Set in 2010, the third installment of Fargo centers on Emmit Stussy and his slightly younger brother Ray (Ewan McGregor in dual roles).
Emmit, the "Parking Lot King of Minnesota," is a handsome, self-made real estate mogul with a perfect family – a real American success story. His slightly younger brother Ray is more of a cautionary tale. Wilted from a lifetime of living in Emmit's shadow, Ray is a balding, pot-bellied parole officer with a huge chip on his shoulder about the hand he's been dealt – and he blames his brother.
The only bright spot in Ray's life is the love of a not-so-good woman, Nikki Swango (Mary Elizabeth Winstead), one of his parolees. Nikki has brains, beauty and a deep and abiding passion for competitive bridge. She decides to help Ray turn his fortunes around, by essentially stealing back his good karma. Unsurprisingly, things quickly get out of hand and petty theft leads to murder.
When the mayhem crosses county lines, Eden Valley Police Chief Gloria Burgle (Carrie Coon), a newly divorced mother, is called upon to investigate. Normally steady and imperturbable, Gloria is shaken when the case takes an unexpectedly personal turn. Meanwhile, Emmit's perfect life is upended when he receives an unwelcome business proposal from a mysterious loner and true capitalist, V.M. Vargas (David Thewlis), whose bosses plan to become business partners with "The Parking Lot King" whether Emmit likes it or not.
Cast
Ratings

IMDB 9,0/10

Audience Score 95%

Critics Consensus: Thanks in part to a memorable dual performance from Ewan McGregor, Fargo mostly maintains the sly wit and off-kilter sensibility it displayed in its first two seasons.
About the true story disclaimer
As with the original film, each episode begins with the superimposed text:
This is a true story. The events depicted took place in Minnesota in [year]. At the request of the survivors, the names have been changed. Out of respect for the dead, the rest has been told exactly as it occurred.
To give you a short answer, it's all complete fiction. Doing some research and reading the stories I tend to dislike the Coen brothers. Remember season 2? An interview:
"There are actually two little elements in the story that were based on actual incidents," Joel Coen told HuffPost. "One of them is the fact that there was a guy, I believe in the '60s or '70s, who was gumming up serial numbers for cars and defrauding the General Motors Finance Corporation. There was no kidnapping. There was no murder. It was a guy defrauding the GM Finance Corporation at some point."
Okay… so there was a guy scraping serial numbers for car chassis…… Why fool the audience every episode with the true story crap?
Big thumbs up for the makeup department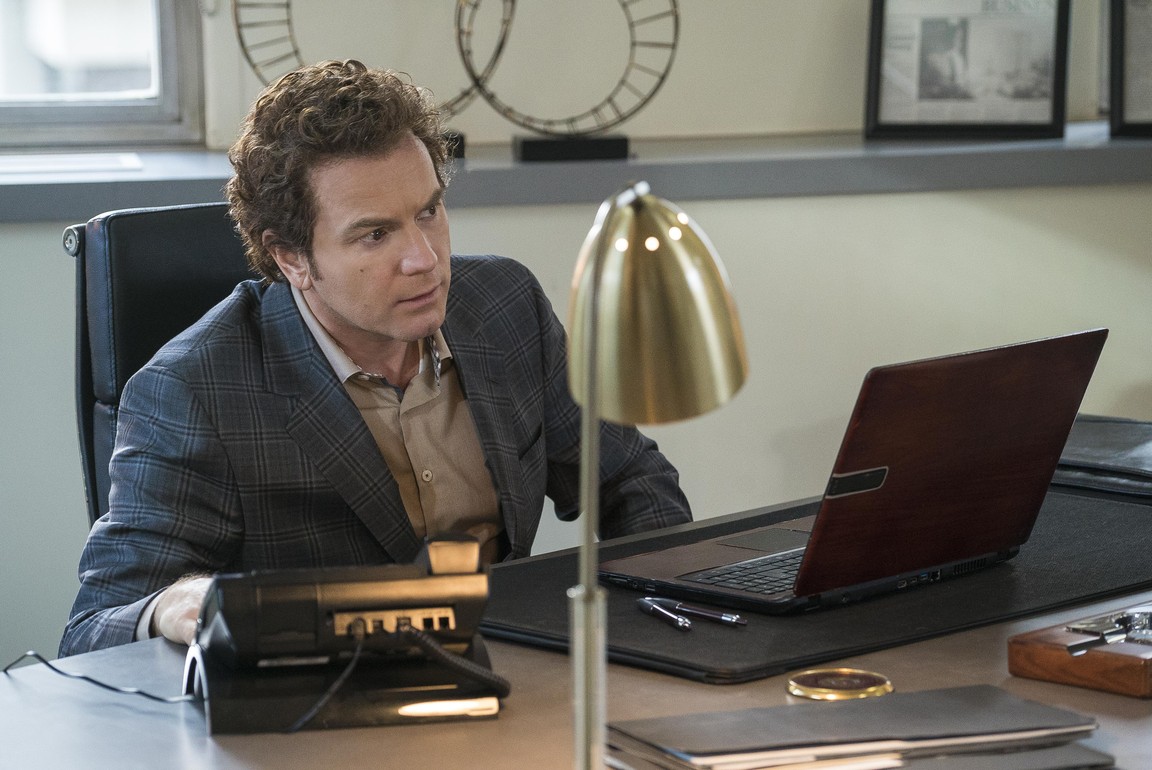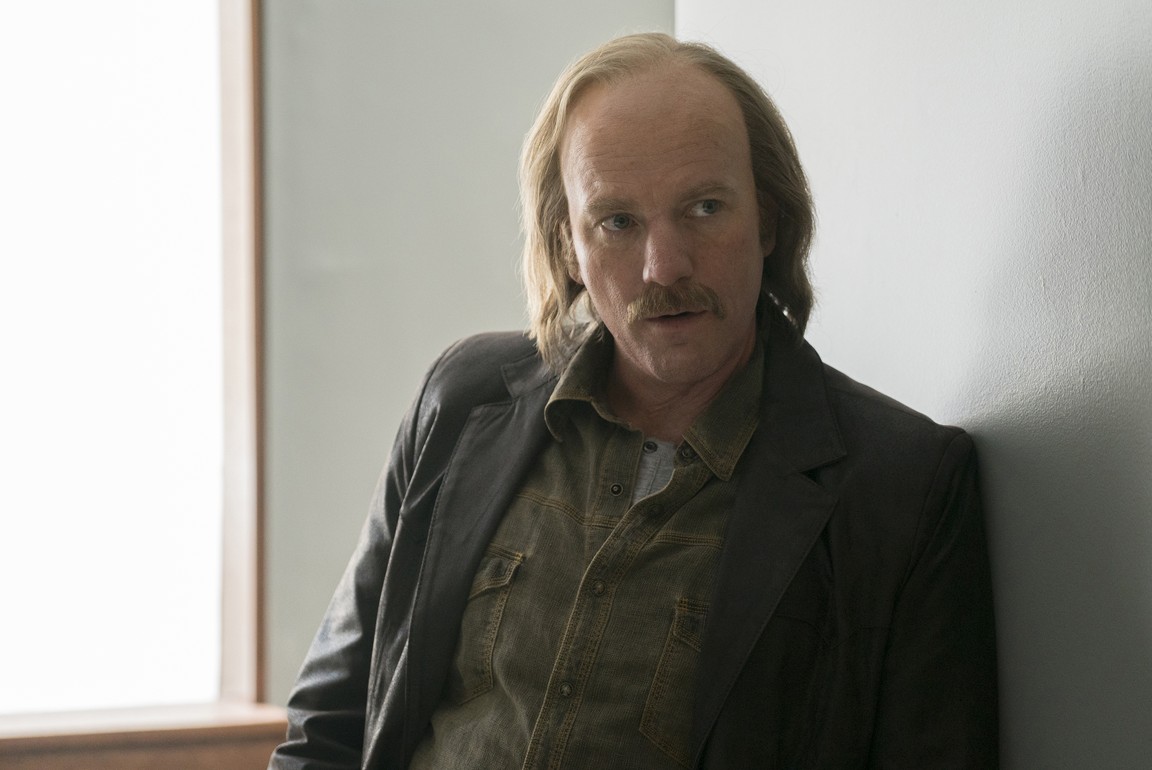 Trailer
Website
Release information
The third season premiered on April 19, 2017
Runtime
10 episodes of 50 minutes each.
Original Network
FX