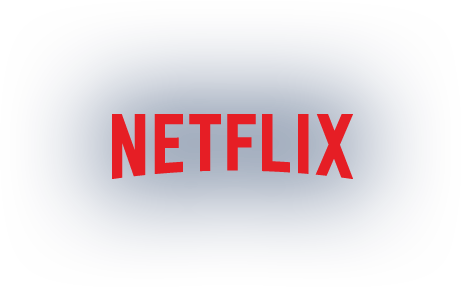 ISP (Internet Speed Index) for Prime Time Netflix performance  – March 2017
RANK
ISP
SPEED

Mbps

PREVIOUS

Mbps

RANK CHANGE
TYPE
1
Ziggo
4.21
4.20

No change

2
Ziggo (former UPC)
4.20
4.19

+1

3
Caiway
4.19
4.19

-1

4
ZeelandNet
4.17
4.17

No change

5
T-Mobile Thuis
4.02
4.04

No change

6
KPN
3.99
3.99

No change

7
Xs4all
3.88
3.88

No change

8
Tele2
3.63
3.60

No change

9
Online
3.55
3.52

No change
Since december Netflix bandwidth has gone up and seems to stay this way.
UPC users should be really happy with the merged with Ziggo in 2016.
KPN seems to do a little traffic shaping.
Xs4All surprised me, they are known to be the goto ones but clearly lack behind. On their website they are saying that Netflix will go over the open internet and quality will depend on the available bandwidth. I don't think so…
The Ziggo average speed is the 3rd fastest in the world.