About
"Kingsman: The Secret Service" introduced the world to Kingsman – an independent, international intelligence agency operating at the highest level of discretion, whose ultimate goal is to keep the world safe. In "Kingsman: The Golden Circle," our heroes face a new challenge. When their headquarters are destroyed and the world is held hostage, their journey leads them to the discovery of an allied spy organization in the US called Statesman, dating back to the day they were both founded. In a new adventure that tests their agents' strength and wits to the limit, these two elite secret organizations band together to defeat a ruthless common enemy, in order to save the world, something that's becoming a bit of a habit for Eggsy…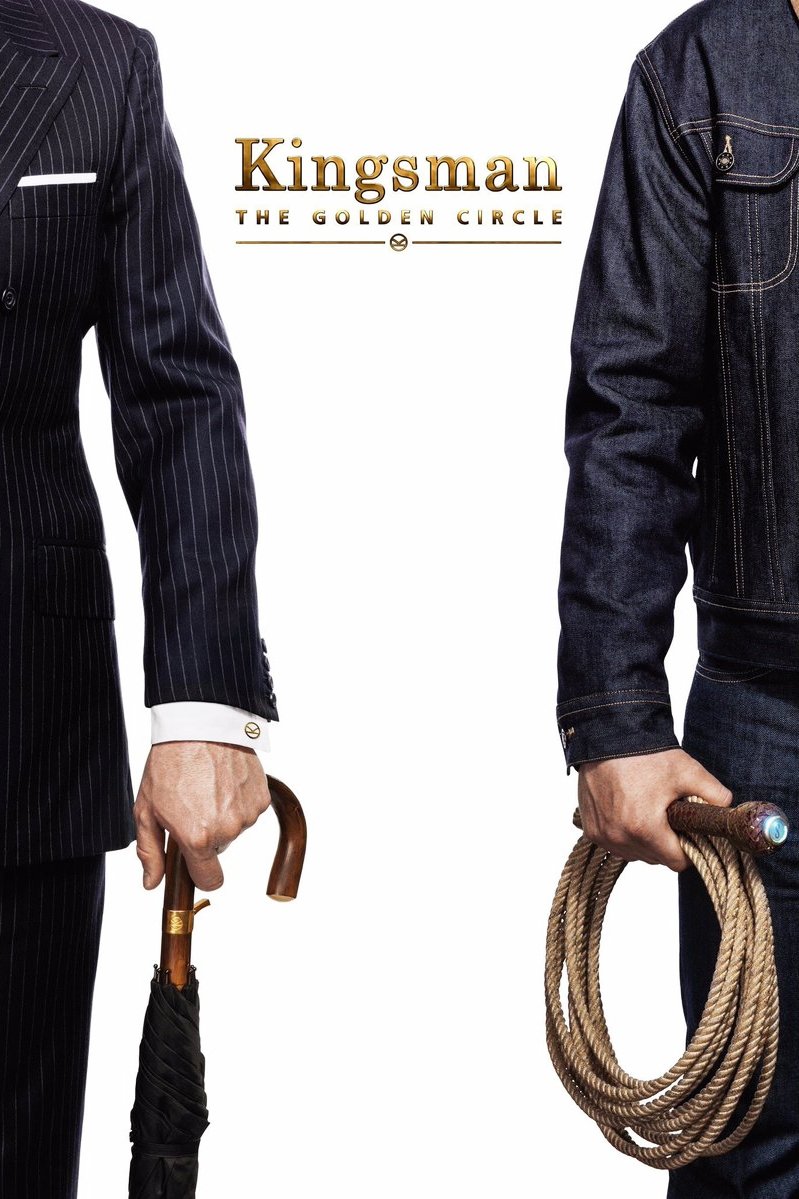 Storyline
When an attack on the Kingsman headquarters takes place and a new villain rises, Eggsy and Merlin are forced to work together with the American agency known as the Statesman to save the world.
Cast
Ratings

N/A

Audience Score 99% want to see
Personal view
The two-minute trailer gives you an idea of the film, the new agent Eggsy becomming a full member, the headquarters get blown up, American secret service counterparts, and coming face-to-face with his old (and presumed dead) mentor Colin Firth. With the addition of Channing Tatum, Jeff Bridges and Halle Berry the cast certainly hasn't got worse.
Should be fun, could be a second movie of a much larger franchise.
Trailer
Website
Release information
September 22, 2017
Status
Post Production
Studio
20th Century Fox
Directed By
Matthew Vaughn
Screenplay By
Jane Goldman & Matthew Vaughn